Our Team
Warren C. Bowden, Inventor and Vice-President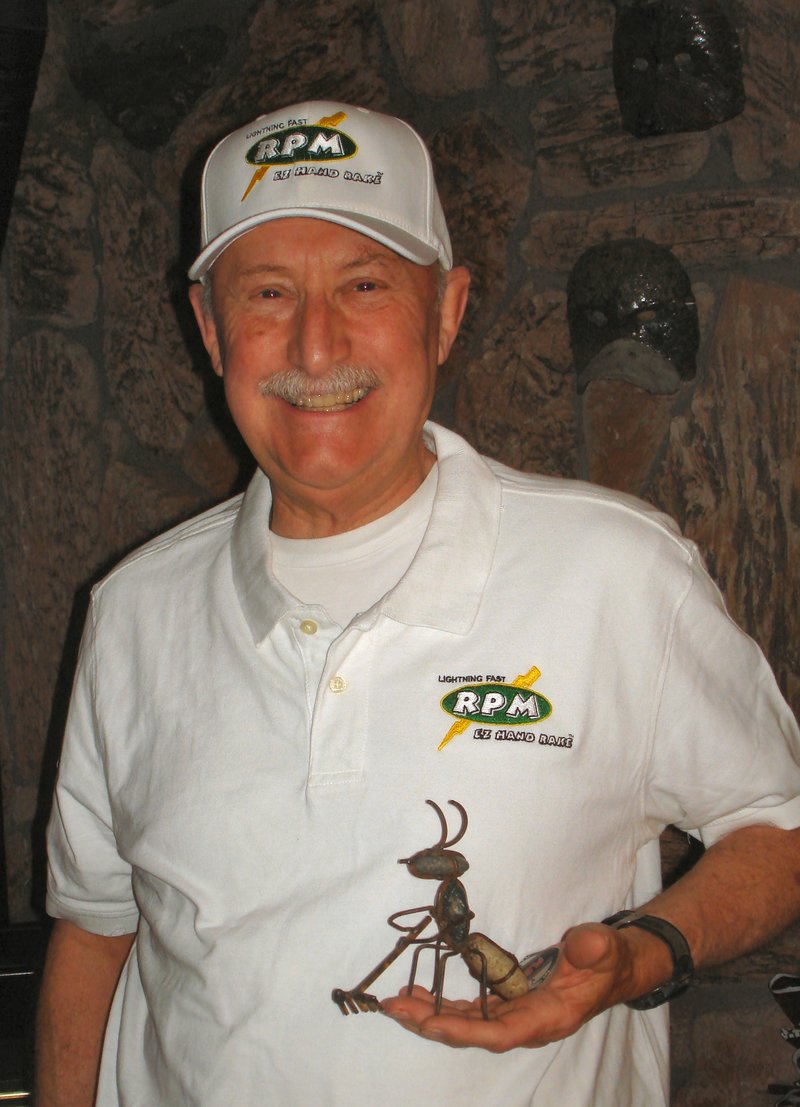 Warren was born in Truman, Minnesota and moved to Chico, CA when he was approximately 7 years old. He never lost his ties with family members in the Midwest and visits them often. This is mostly where Warren learned about agricultural products and equipment.
He married Darlene in 1958 and they had two children, a daughter Shari and a son Steven. He has one grandson, Trevor, who is a meteorologist in the U. S. Air Force. The Bowden family lived in Paradise where they became very active in the community. Warren and Darlene were instrumental in starting a living history museum -- "The Gold Nugget Museum" -- in Paradise in the mid 1970's, and an annual Gold Nugget Days weekend to celebrate the finding of the 54 pound gold nugget in 1859. To this day, the town of Paradise celebrates Gold Nugget Days yearly in late April.
Warren worked for many years as an Insurance Agent and for even many more years as a Grocery Clerk. He retired from the latter job nearly 20 years ago. In 2009, Warren lost his wife to pancreatic cancer after 50 years of marriage.
Warren is in charge of ordering parts for the manufacturing of the rakes. He also manufactures the rakes out of his garage in Oroville currently. And, he is in charge of shipping and receiving.
Shirley A. Bugado, President and Chief Financial Officer
Shirley was born in Hilo, Hawaii. After a failed marriage to her husband who was in the U. S. Navy, Shirley and her two sons, Michael and Shawn, moved to California from Reno, Nevada where her ex-husband was a Naval recruiter. While in California, Shirley worked as an Assistant Controller in the Bay Area for one of the top 500 American Stock Exchange companies. After several years of employment with that company, she was promoted to a Branch Manager's position managing a Plumbing Supply and Underground Waterworks branch in Oroville, CA. Shirley has two grandsons, Taylor who is finishing his second year at Texas A&M in College Station, Texas, and Kaiden, who will be entering high school in the Fall.

Shirley returned to college in the 1980's getting her Masters Degree from California State University, Chico, CA. She became an entrepreneur and opened the first internet service provider company in Oroville in 1995 which she continues to operate to this day.

Shirley's duties at RPM ez Hand Rake, Inc. are to keep the website current, answering all emails, and being responsible for all the company's finances. She also assists with shipping product.